Two-Way & Wireless Business Software
Thank You Two-Way and Wireless Businesses
Thank you for supporting the frontline workers in our communities.
For over 25 years Si (Systems Implementation) has only focused on Two-Way and Wireless businesses. We truly feel a part of your industry and community and are here to support you as you stand behind the frontline heroes in your communities.
Our goal is to provide the communications industry with a flexible, affordable, and effective software solution for tracking critical serialized equipment. With the recent industry changes, companies need effective software now more than ever to help them integrate and streamline their business operations, analyze trends, and improve employee productivity.
We are dedicated to helping our customers
Have command and control of your business. Stop Duplication. Connect Personnel. Reduce Costs.
"Our business has grown since we installed the software. We're operating with fewer people and more efficiently because of it."
"Their software is critically important to the success of our business. Not only do we consider them a strategic partner, they're part of our Team."
"The strength of [Si] is the attitude they bring. Other companies could learn lessons from them in regards to customer service!"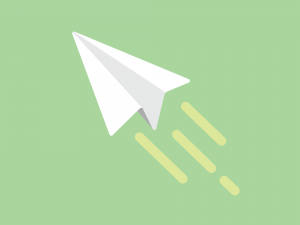 STREAMLINED
Instant communication between personnel via FUSION improves efficiency and increases customer satisfaction.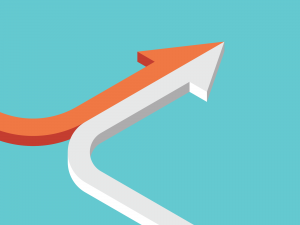 Efficient
Eliminating duplication saves time, money and reduces errors in your daily operations that help your bottom line!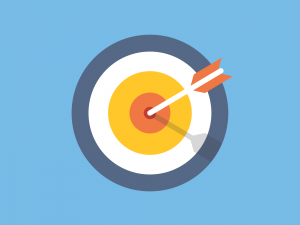 Precise
Integrated software means Precision pricing with reduced errors – allowing more time for customer engagement.
Schedule a hands-on tour today and learn how our solutions and expertise in the LMR industry has helped other businesses like yours!